What can you do in our area? Below you find information, links and photos.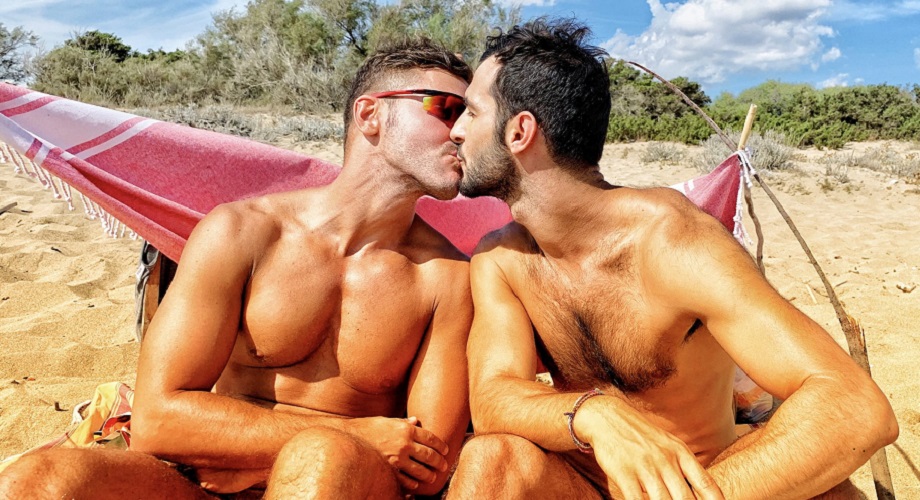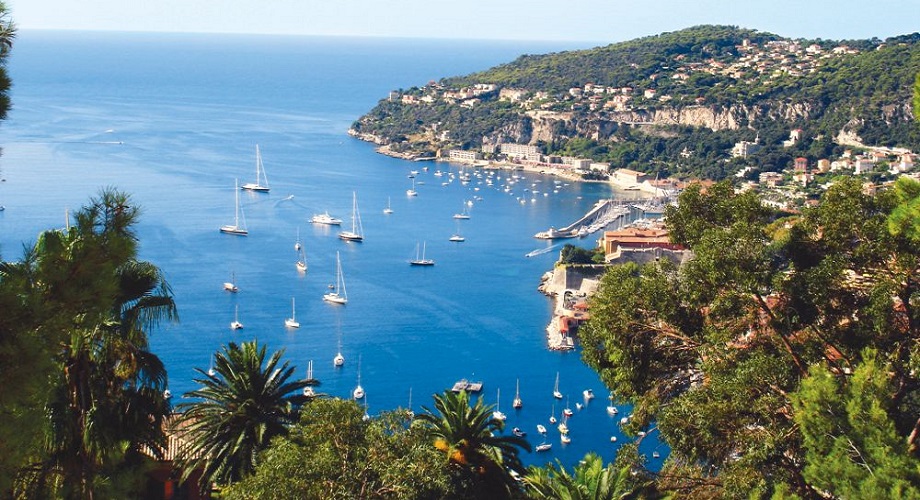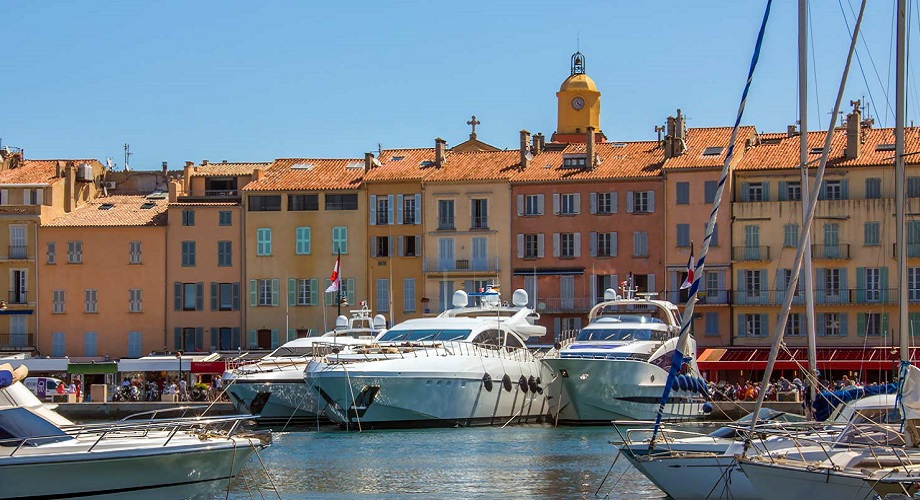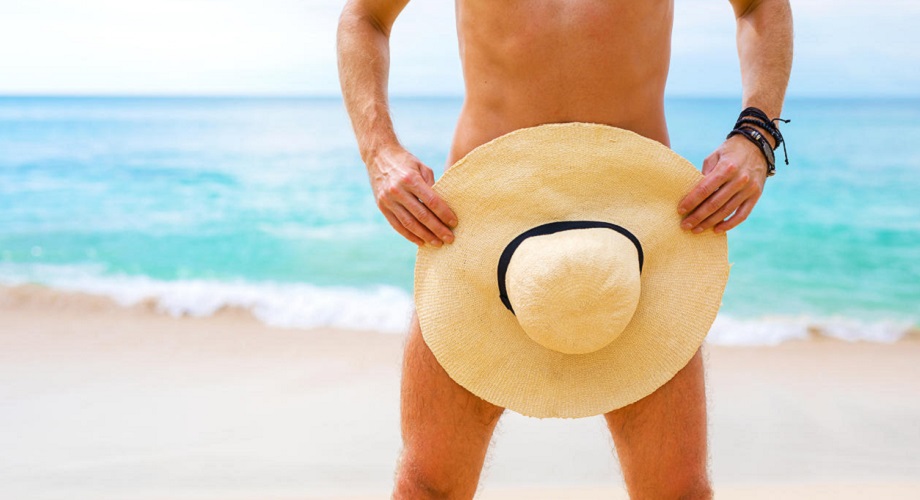 Go to the sea, la Cote d'Azur: Cannes, Nice, Saint Tropez and more
Visit the rivers and the lakes in the area: La gorge du Loup, La Siagne, Lake Saint Cassien and La gorge du Verdon
You can swim in all rivers and lakes, with crystal clear water. The Loup is good for relaxed
canoeing, kayaking
and
canyoning.
The Verdon (the Grand Canyon of Europe) is good for
rafting.
Lac de Saint-Cassien
is a wonderful scenic place, with a gay, clothes optional, beach and only 30 min. away.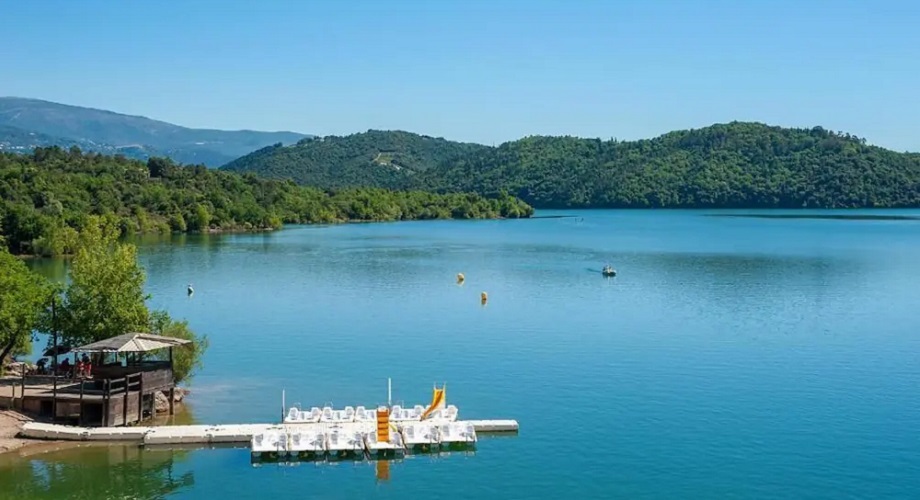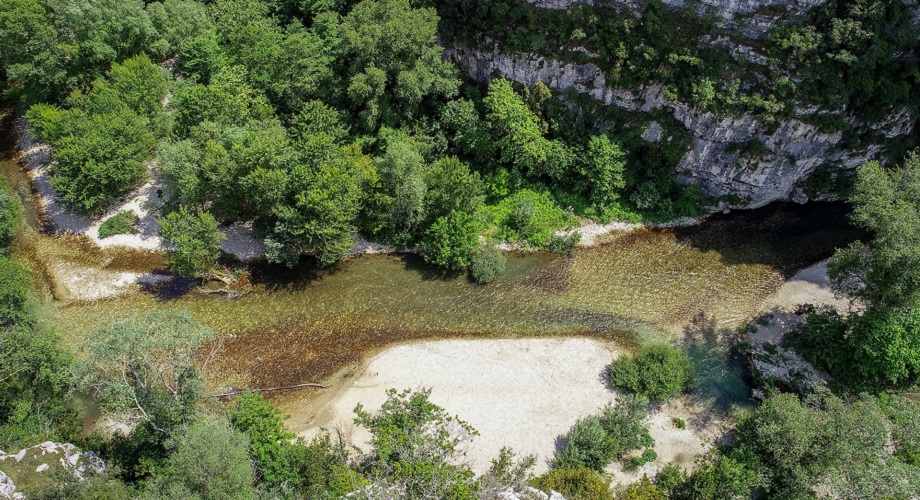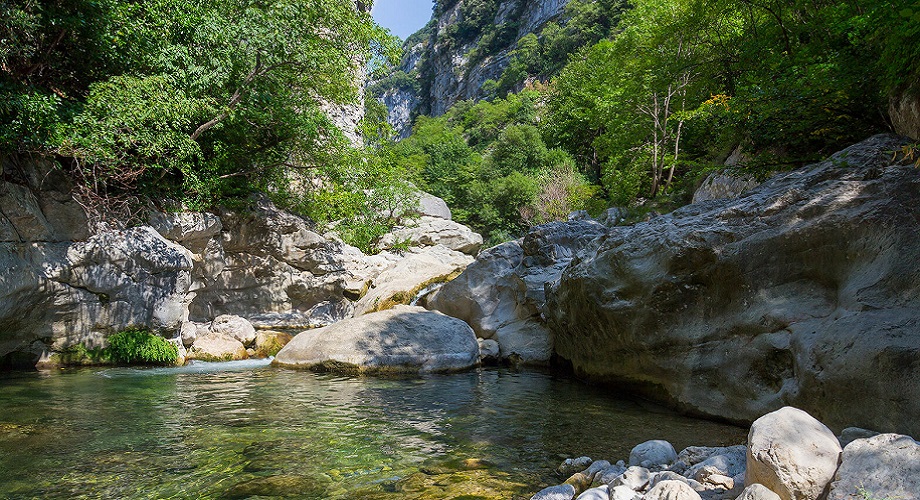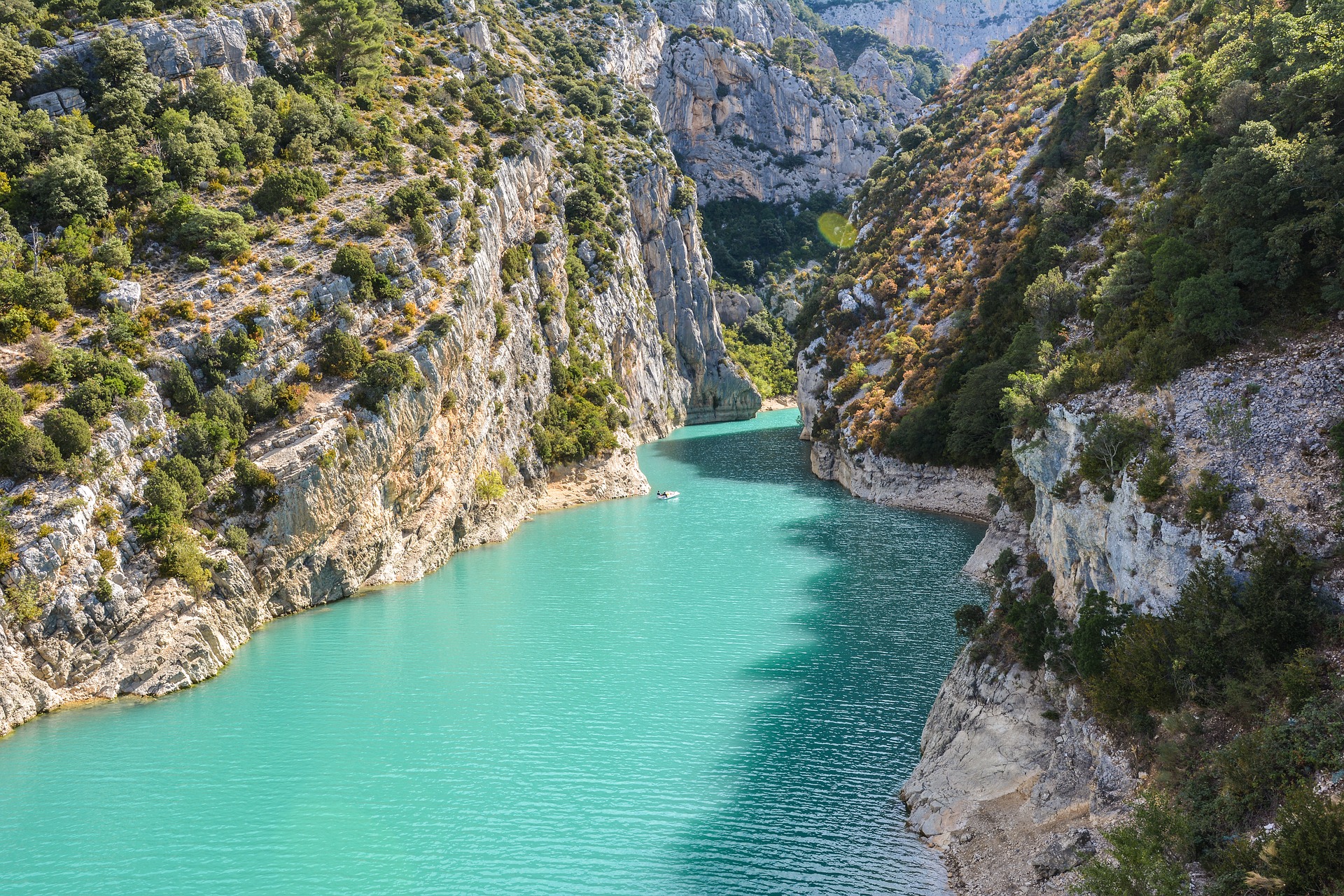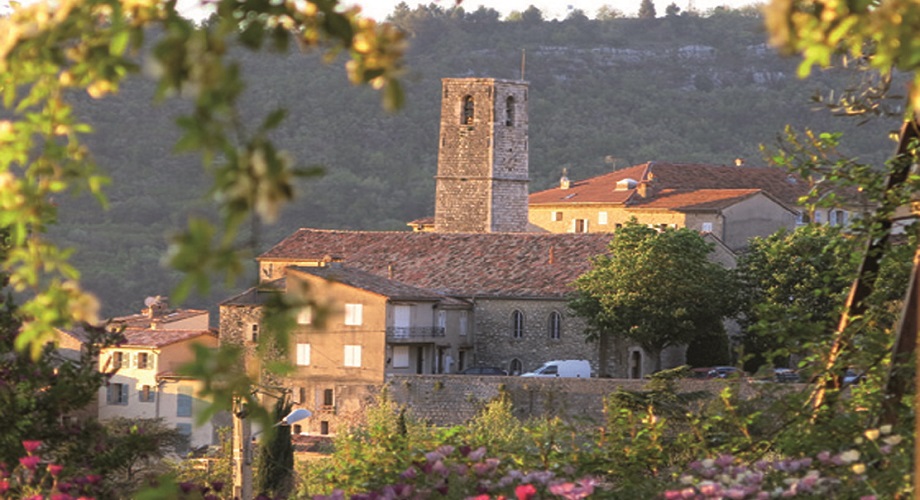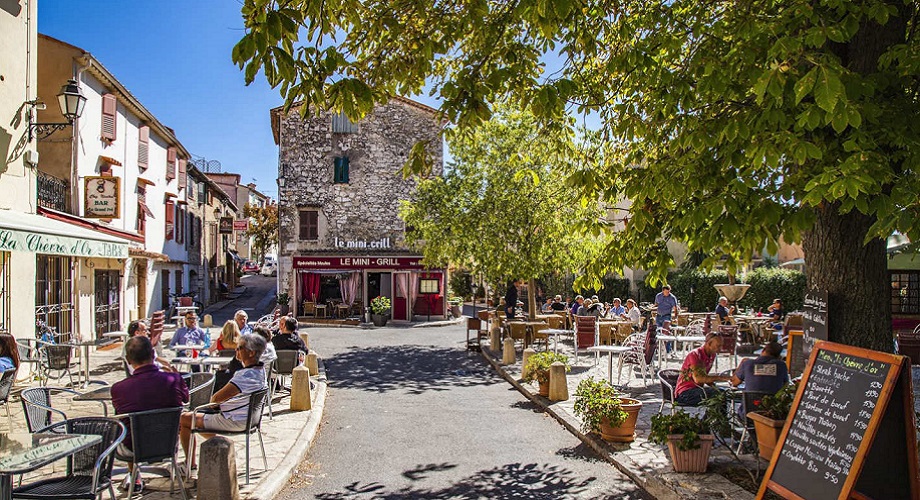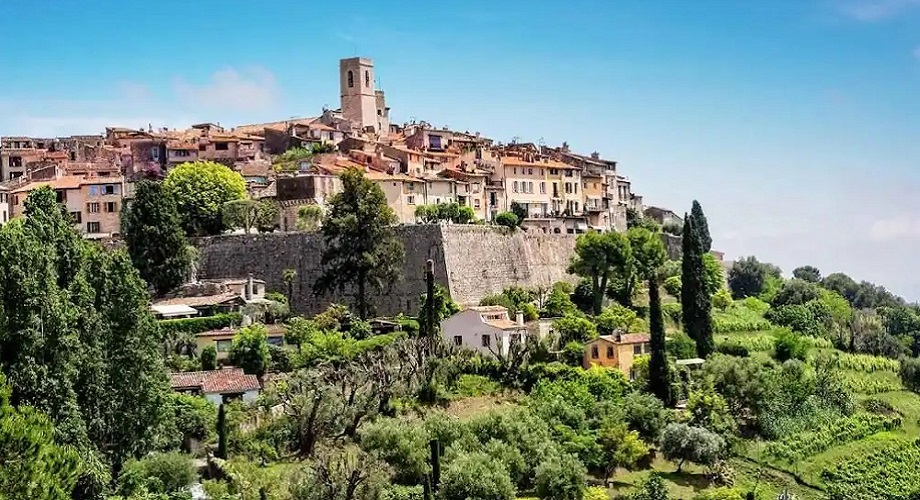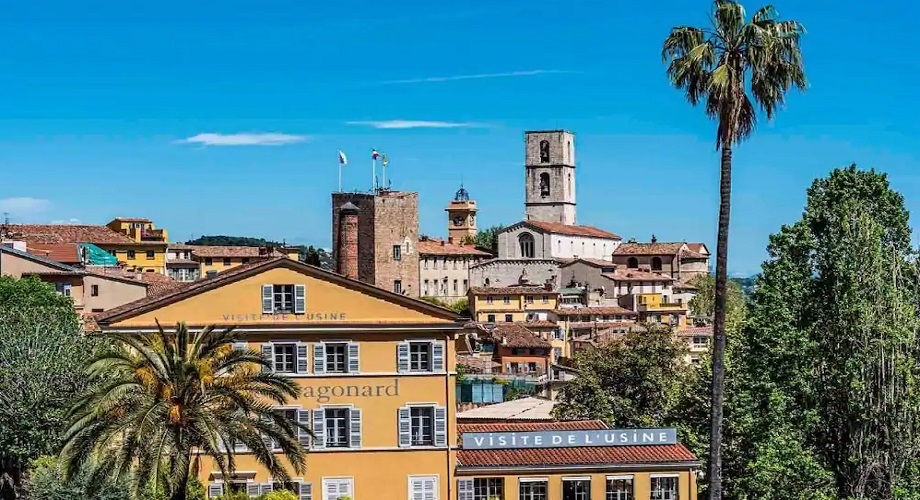 The picturesque small Medieval French villages: Grasse, Tourrettes- and Bar sur Loup, and Cabris
Peymeinade,
Cabris
and Grasse are the closest ones (5-15 min). Cabris is a lovely little village to go for lunch or dinner.
Grasse
is a Medieval City with great squares, little streets, lots of shops and museums.
Tourrettes-sur-Loup
and
Bar sur Loup
, are beautifull Medieval towns and offers restaurants, bars and shops.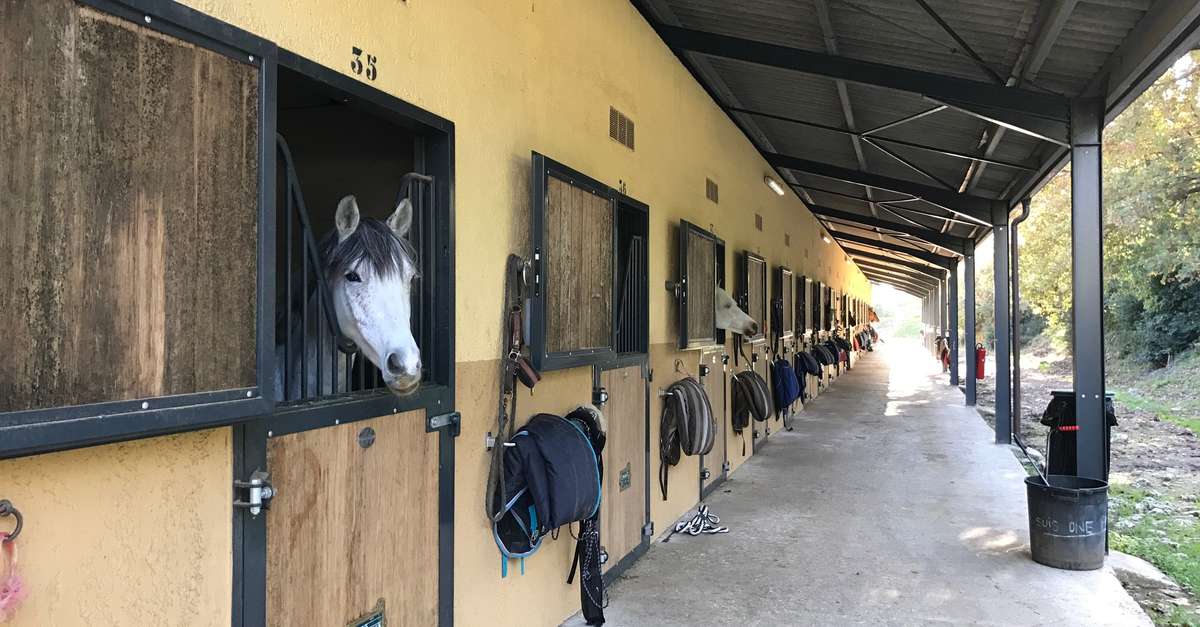 Horse riding
There are many horse riding schools in Provence and our area with woods make it ideal for a peaceful horse ride. The closest one is
Equestrian Club de Grasse
(20 min).
Skiing
If you want to go skiing: The Ski Resort
Greolieres
is only 45 min. away. Isola 2000 and Auron are 2 hours away.