A Place of true Relaxation
For gay guys of all ages and nationalities
Experience the Gay Beaches
Cannes, Nice, Saint Tropez and more
Explore the French Villages
Like Grasse, Nice & Tourrettes
Enjoy the nature
The forests, rivers and lakes
12.52SP_WEATHER_C
SP_WEATHER_CLEAR_SKY
SP_WEATHER_HUMIDITY: SP_3SP_3%
A Place of true Relaxation
For gay guys of all ages and nationalities
Experience the Gay Beaches
Cannes, Nice, Saint Tropez and more
Explore the French Villages
Like Grasse, Nice & Tourrettes
Enjoy the nature
The forests, rivers and lakes
12.52SP_WEATHER_C
SP_WEATHER_CLEAR_SKY
SP_WEATHER_HUMIDITY: SP_3SP_3%
Bonjour - and welcome to our Provençale Gay Boutique Resort in the Cote d'Azur of France!
A 100% gay men and gay owned- boutique holiday resort with a heated, clothing optional swimming pool - and jacuzzi. Set in beautiful countryside of rivers, olive groves and forest. We can host 16 guests in 5 apartments and -studio's. Four of them with private entrance and -terrace, bathroom and kitchen, and one apartment (Chanel) on the first floor with living room, two bedrooms, bathroom but no kitchen (yet-2024).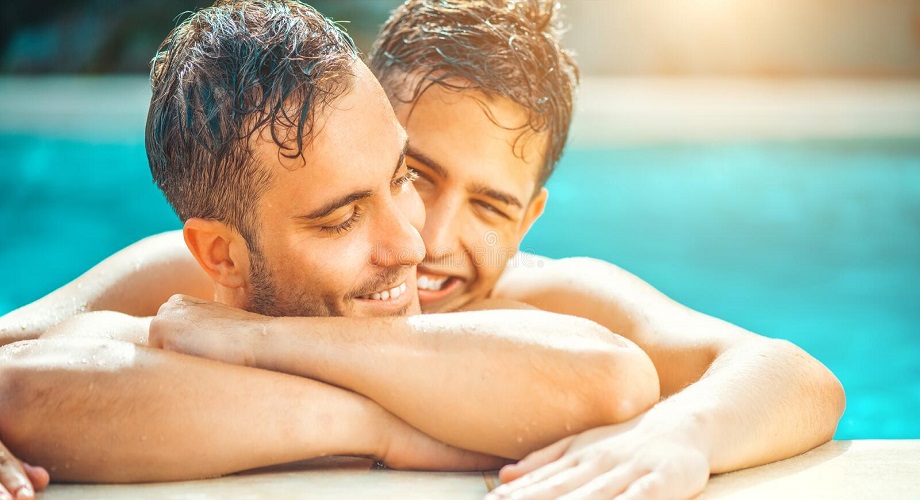 Cannes and its beaches, Gorge du Loup and its river, the beautiful medieval towns of Grasse, Bar Sur Loup and Tourettes sur Loup are only 15-30 minutes' drive. Nice airport (40 min), Nice town, with its gay bars and -clubs (50 min), the gay (nude) beaches of Saint-Aygulf (40 min) and Saint Tropez, only 60 min away.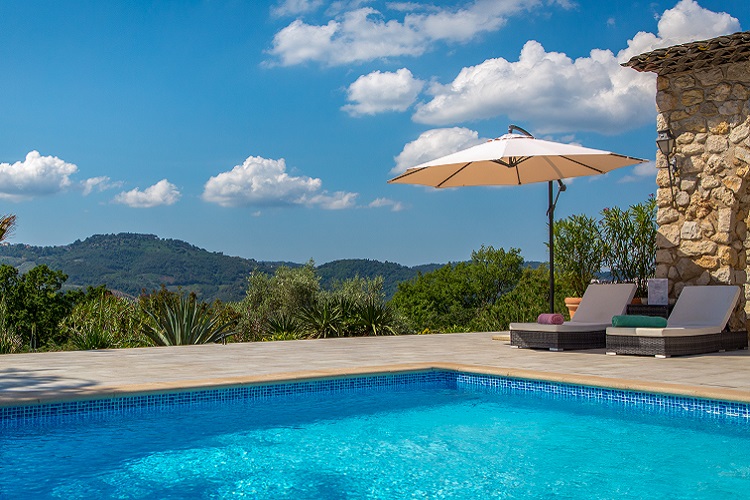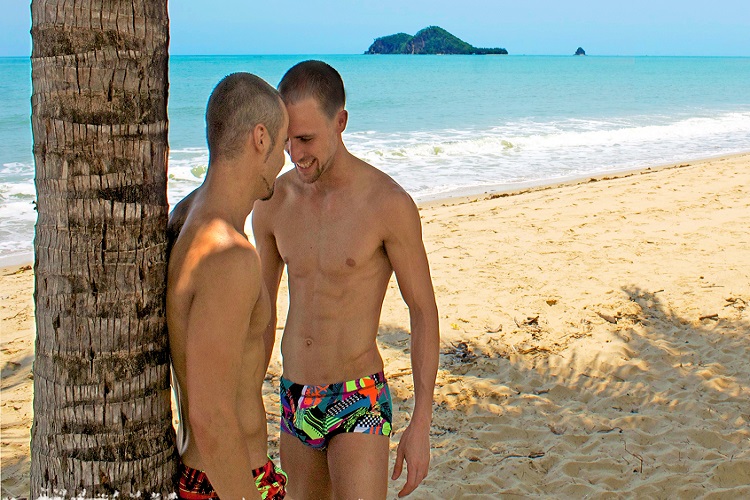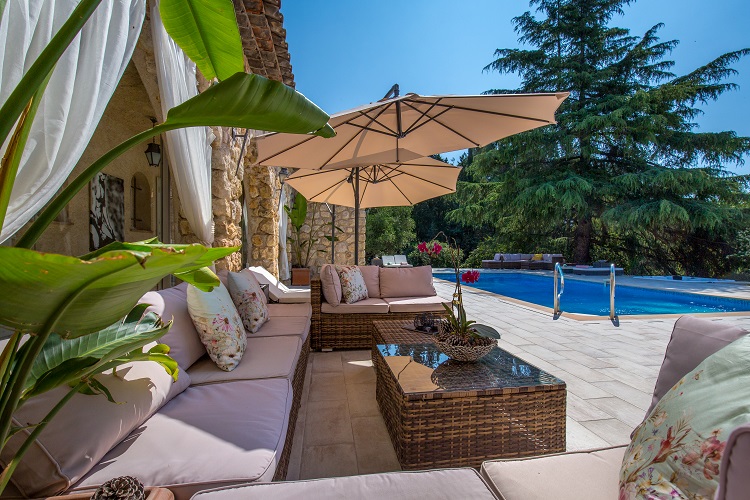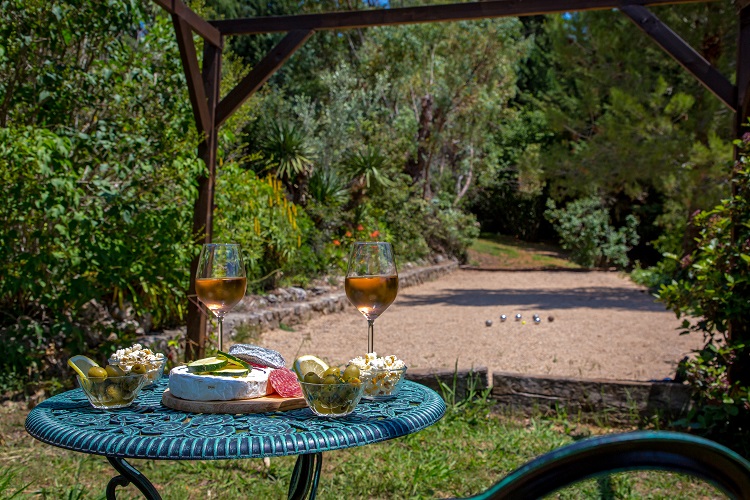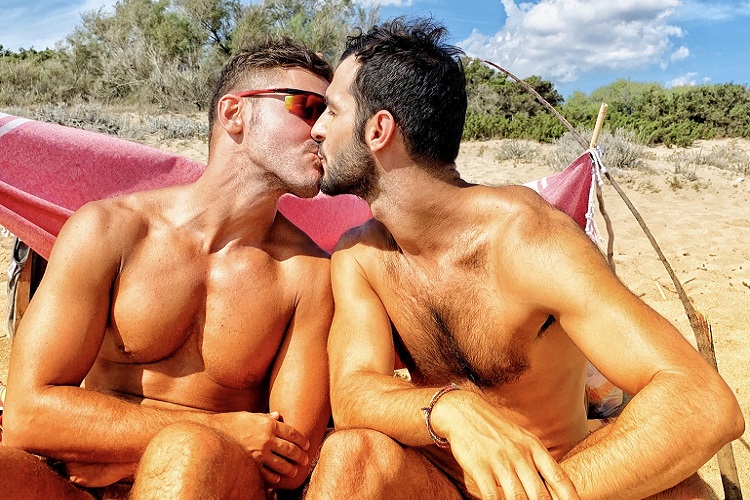 Jean-Paul et Pascal,
Paris
Bernard und Matthias,
Stuttgart
Best Resort Award 2021
Tripadvisor 1000+ Reviews